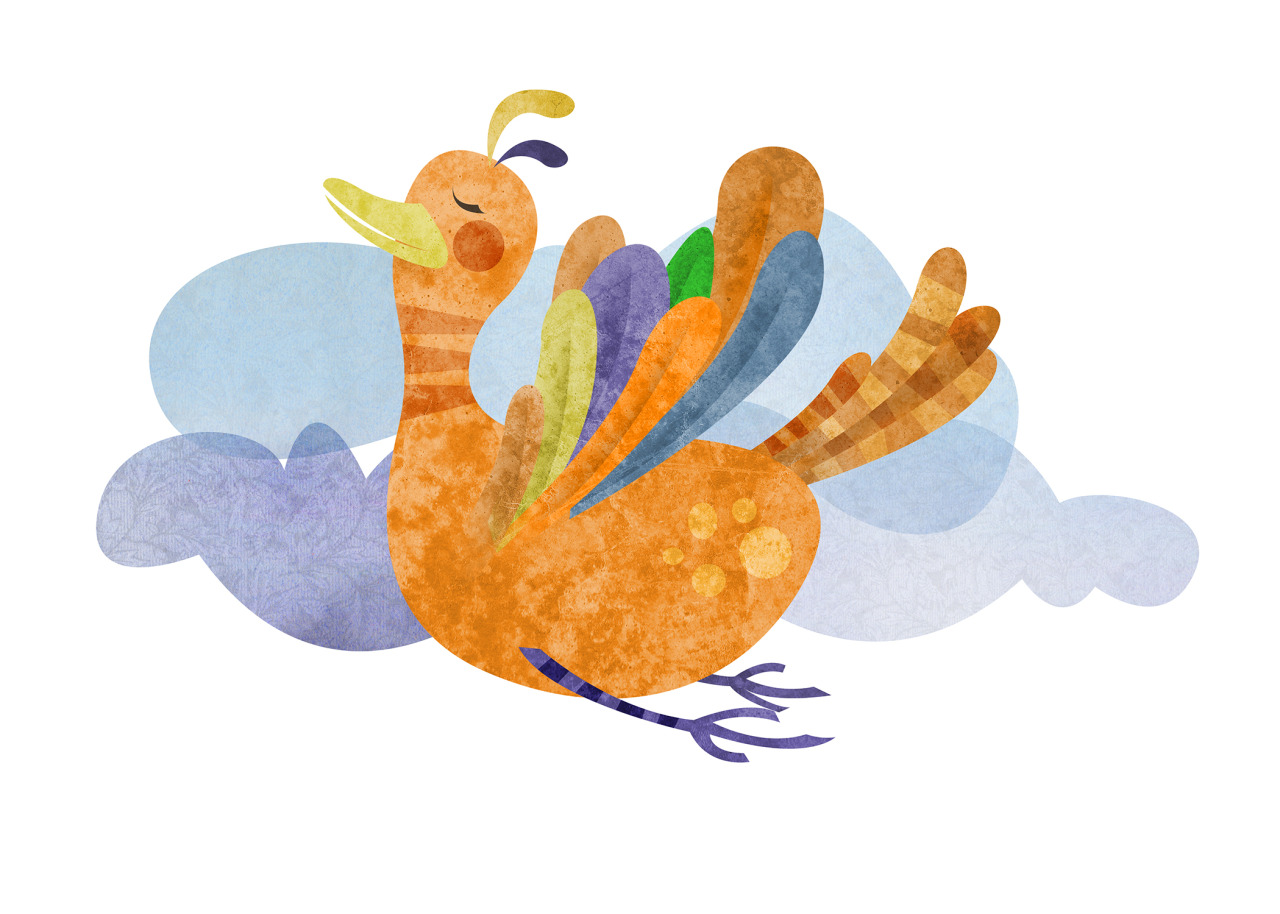 Birdie Bird!
So, you've probably noticed I've been messing about with illustration lately. I'm growing the TPC empire. Ha! But really, it's time to bring illustration into the fold.
Not only has this been an amazing time of exploration professionally, I can tell you that this period of creating images has been nostalgic and wonderful. I'd forgotten what it was like to sink into the couch with a sketch pad and play…and play…and play…and play. To put on paper (then into photoshop) what's in you brain is so gratifying. And sometimes, things hit the paper before they hit your brain. That's where the real magic is. 
I didn't sit down with plans to sketch Birdie Bird, she just showed up in front of me. Showed up unannounced on my sketchpad. She didn't call or anything. Rude, yes. But, how can you be angry with a plump little beauty with feathers like hers?!
Anyway, stay tuned! There's a lot more to come!